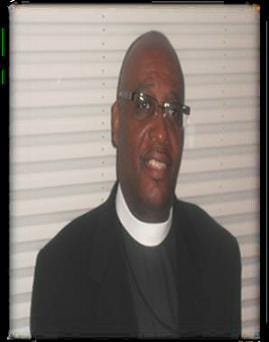 Pastor Johnnie B. Williams
Pastor Williams holds a bachelor's degree in science and Health/Physical Education and a Master of Art degree in leadership education. He also worked on a doctoral degree at Lutheran Seminary. Pastor Williams taught in the Minneapolis and Robbinsdale School Districts for 17 years, 10 of those years were in Credit Recovery for the Robbinsdale School District. He was also a physical education teacher and coached basketball at the JV level and track & field plus basketball at the middle school level for 8 years. Elder Williams is a Success Coach and is active in Helping Teens.
Elder JB Williams has held a variety of positions in the church, including Deacon, Local President of Home and Foreign Missions, Sunday School Teacher, and Vice President of State Home and Foreign Mission. He accepted the call to pastor in September 2011. Pastor JBW and his bride Dr. Lucy Williams open the doors of Full Proof Ministry Church of God in Christ December 4th, 2011. On that great day fourteen joined the Church. He also works with the jurisdiction finance department and is the director of Minnesota COGIC Charities.
"But watch thou in all things, endure afflictions, do the work of an evangelist, make full proof of thy ministry." -2 Timothy 4:5